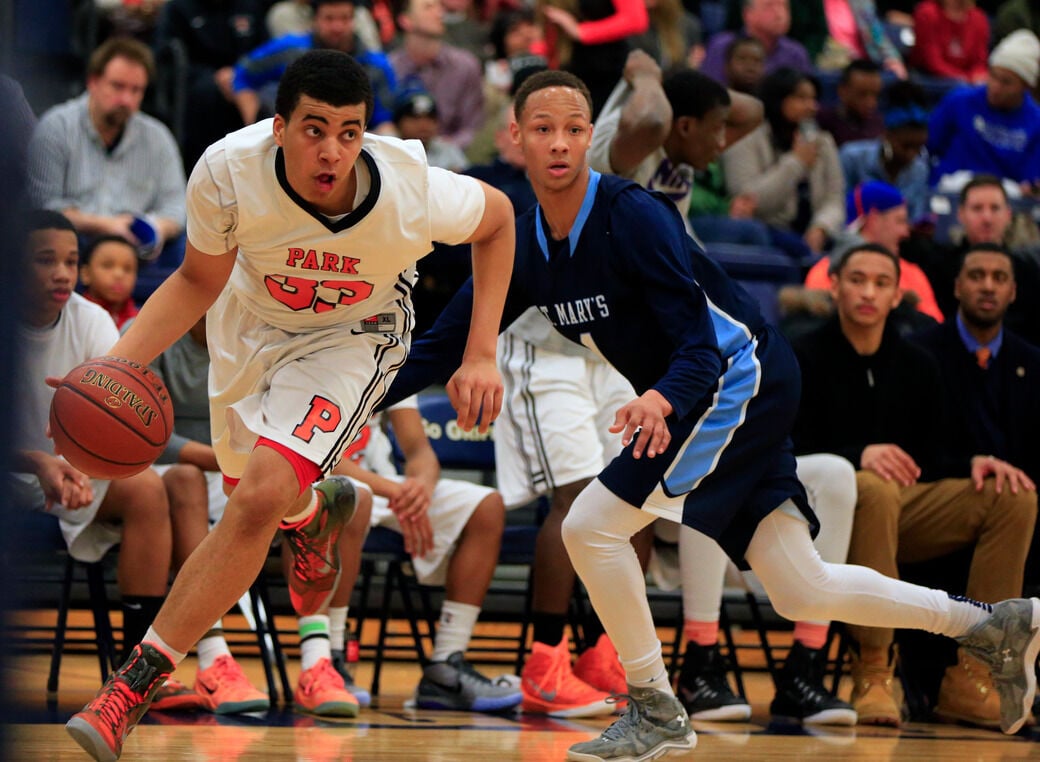 Jordan Nora has received the call of his age, and now his dream of playing in the NBA is about to come true.
The former Park School and Louisville superstar became the first Buffalo / Western New York area basketball product for an NBA team since 2010 when Milwaukee Bucks picked the 6-foot-8-foot / junior goalkeeper in the second round in 45th overall on Wednesday night. The association selection meeting took place at ESPN's headquarters in Bristol, Connecticut, roughly due to the Covid-19 pandemic.
Nwora's reaction on Twitter when choosing: "Milwaukee
Nwora has been considered as one of the best shooting games available in the draft. The talented 3-point shooter finished his three seasons in Louisville with a shot rate of 0.445, including 0.394 from behind the arc.
"In high school, I never thought I would be in that position," Nora said before enlisting. "I am so happy that the hard work has paid off, but the job is far from over."
The last Buffalo boy to be selected by the NBA team was the former classic and market star Lazar Hayward by the Washington Wizards with the last pick from the first round.
Nwora emerges from the junior season in which he won the All-Atlantic Coast Conference Award for First Team and All-American Team. He is the only player in the conference to rank in the top ten in scoring (18.0 ppi, 2nd in ACC), bounce (7.7, eighth), free throw ratio (.813, fourth), field goal percentage (. 440, 8) and three Throws per match (2.45, sec). He is a runner-up for the Conference Player of the Year with honors.