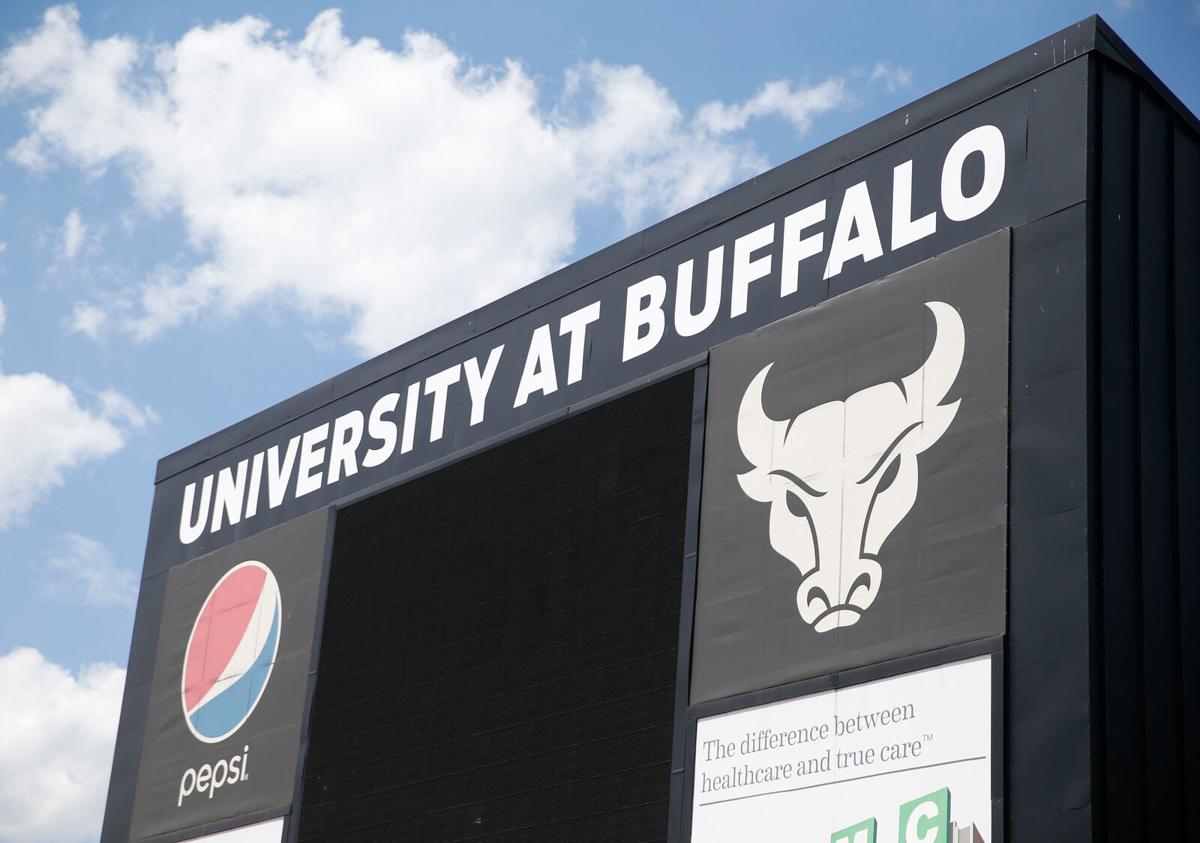 The Mid-American Conference is not going down the road of the Big Ten.
The MAC announced on Wednesday that it will continue its plan to play football in the spring, rather than planning to start its season later this fall.
"There are currently no plans to practice the autumn season in any sport," Commissioner John Steinbreischer said in a statement. "We focus on providing meaningful competitive experiences for student-athletes in the spring semester."
The university in Buffalo is a member of the MAC, which announced on August 8 that it had postponed autumn sports to spring due to the COVID-19 pandemic.
Steinbreischer said in August that the decision to postpone fall sports was unanimous among university presidents in the league.
The Big Ten announced on Wednesday that it will resume its football season, and that the games are scheduled to begin this weekend on October 24. The Big Ten originally postponed fall sports to spring.
In a statement, Big Ten said each of its 14 teams would play a schedule of eight matches, with mandates tested via conference. The Big Ten will require daily antigen testing for soccer athletes, coaches, and soccer personnel starting September 30th, and test results must be completed before each practice or game.